ICSCT 2019
April 7-9, 2019 | Hong Kong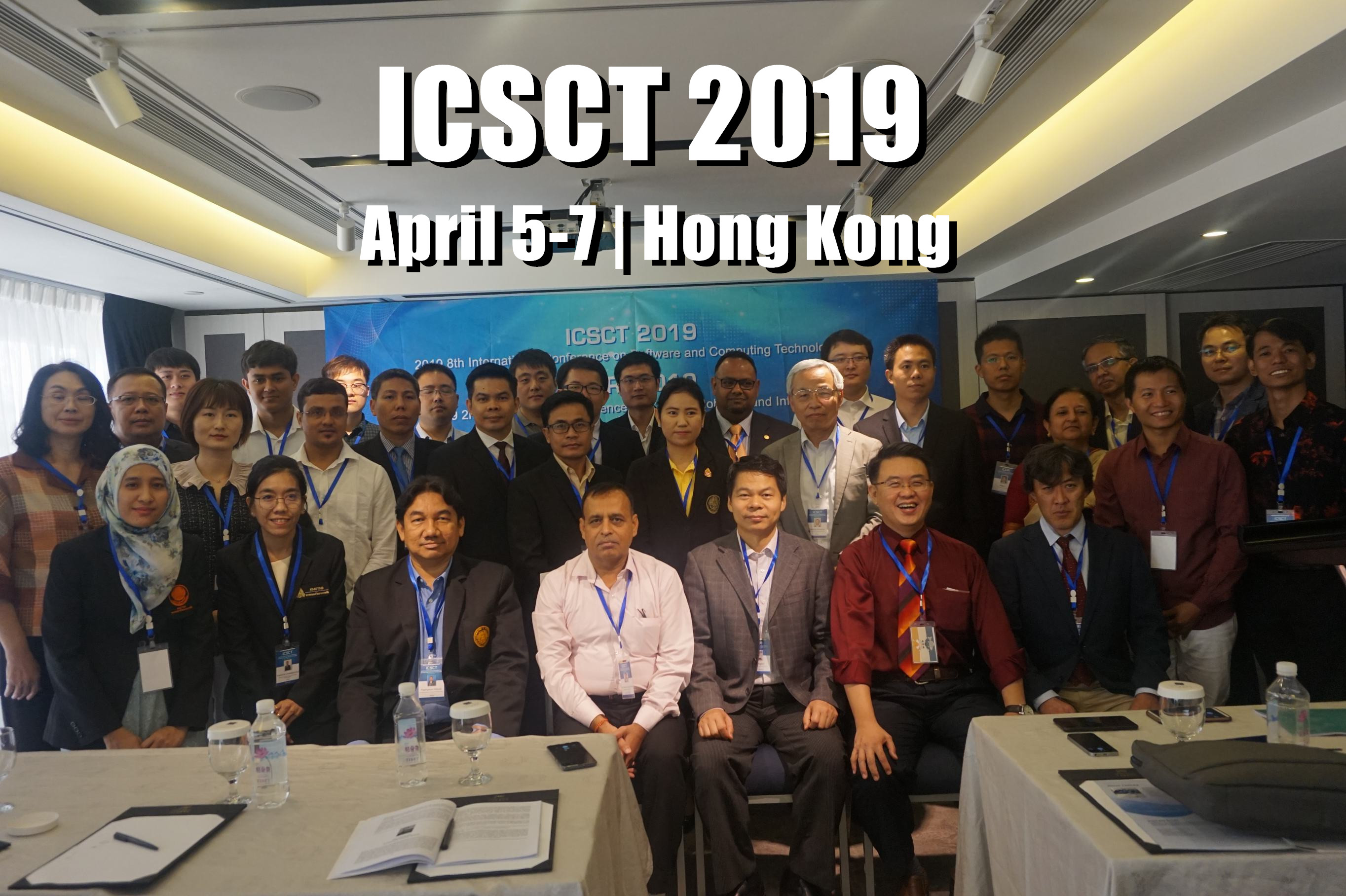 We're delighted to announce that 2019 8th International Conference on Software and Computing Technologies has been successfully held in Hong Kong during April 5-7, 2019. All accepted papers will be included into IJMERR for publication. We appreciate the participation of all the keynote and plenary speakers, and the authors with your excellent presentations. We look forward to seeing you again in 2020.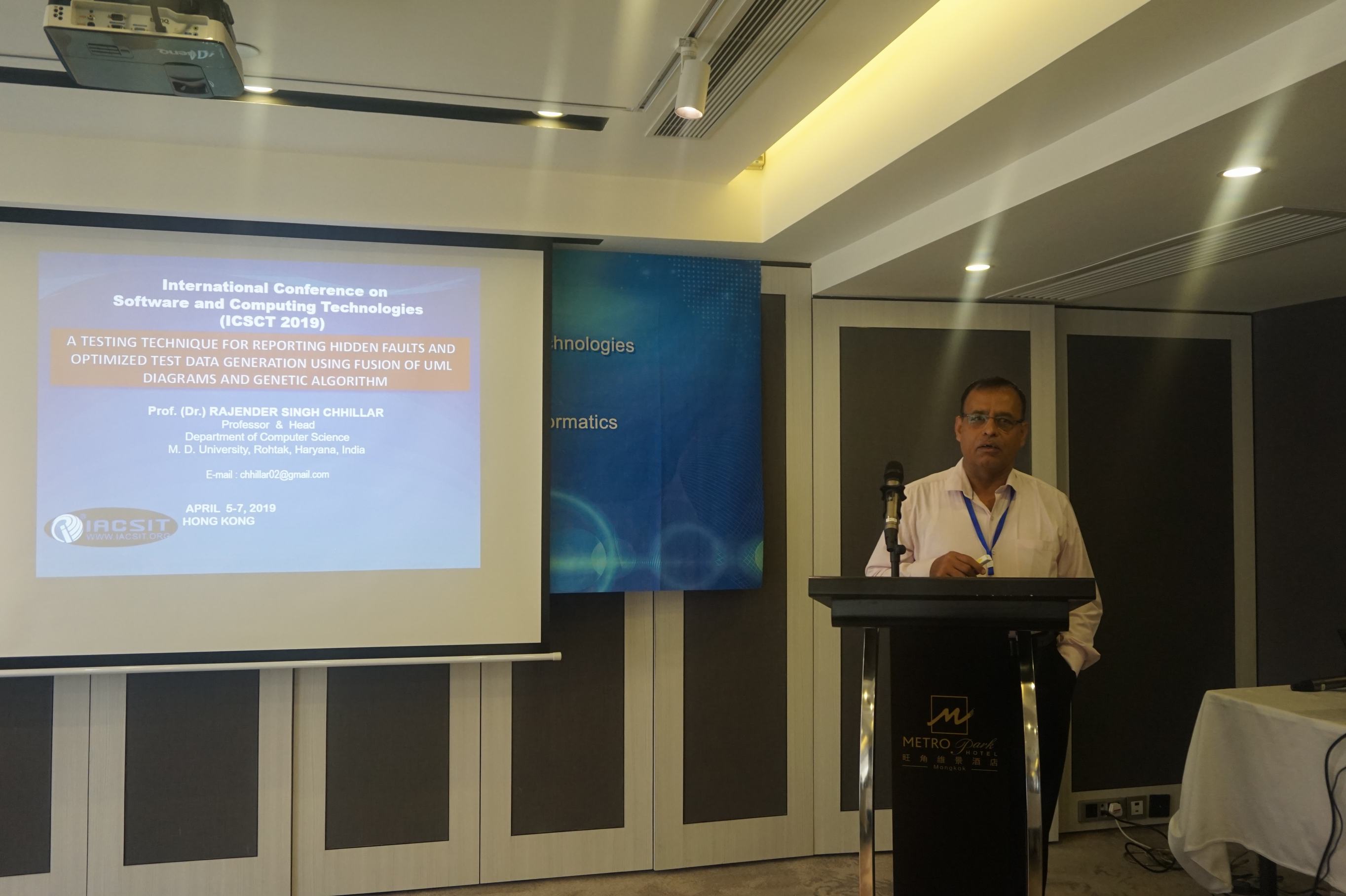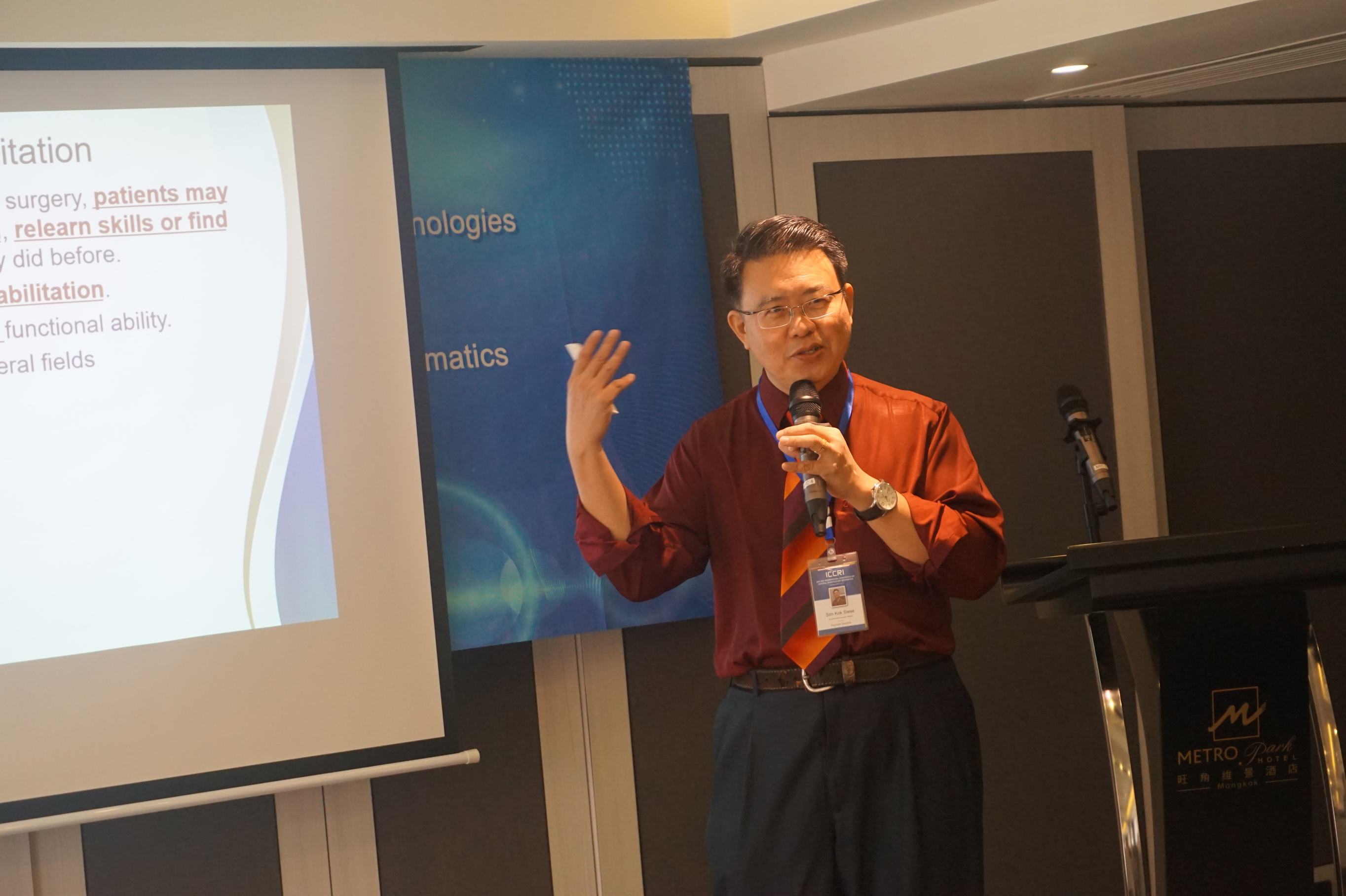 Prof. Rajender Singh Chhillar is delivering the speech Prof. Sim Kok Swee is delivering the speech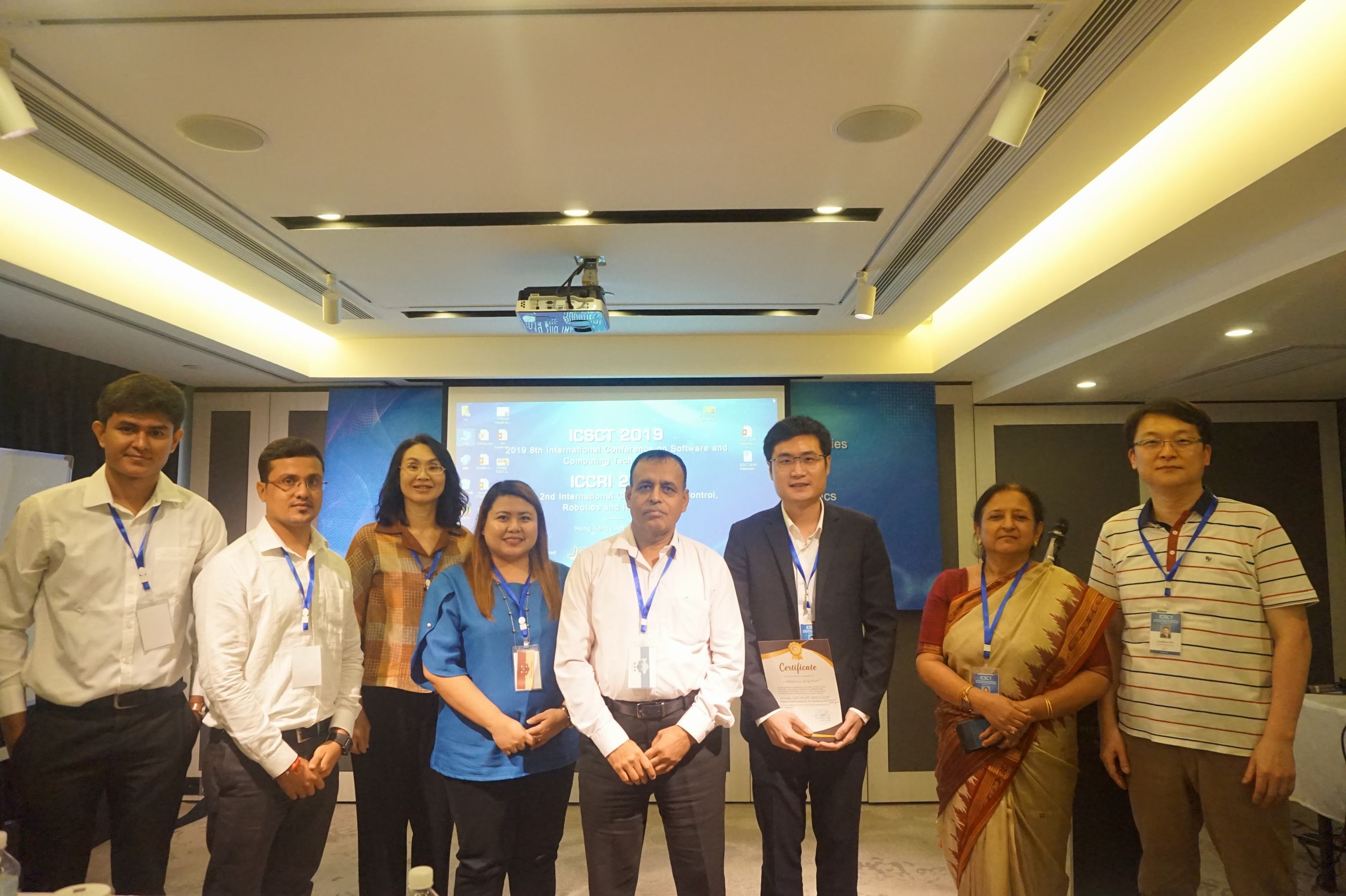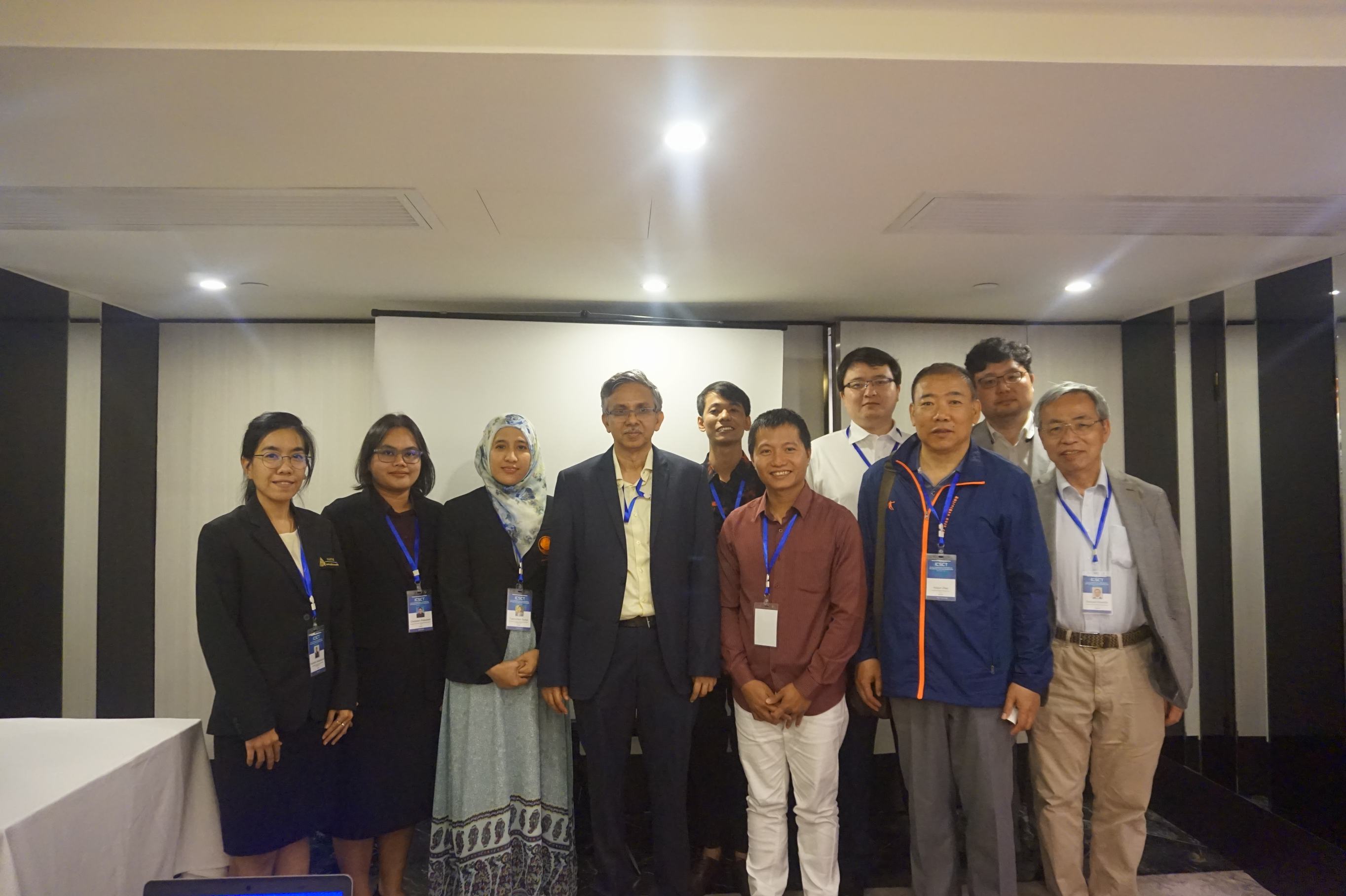 Session III Group Photo Session IV Group Photo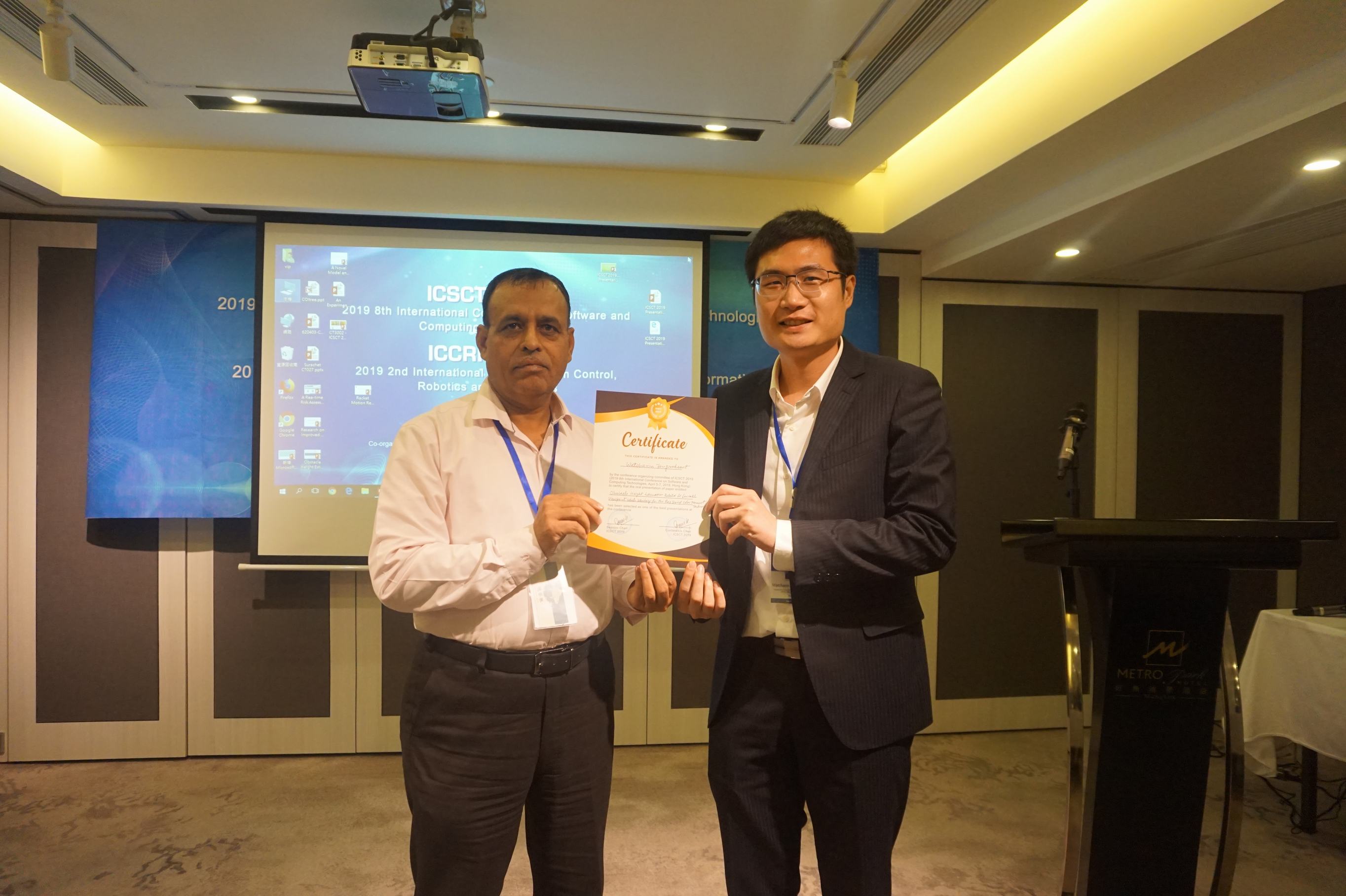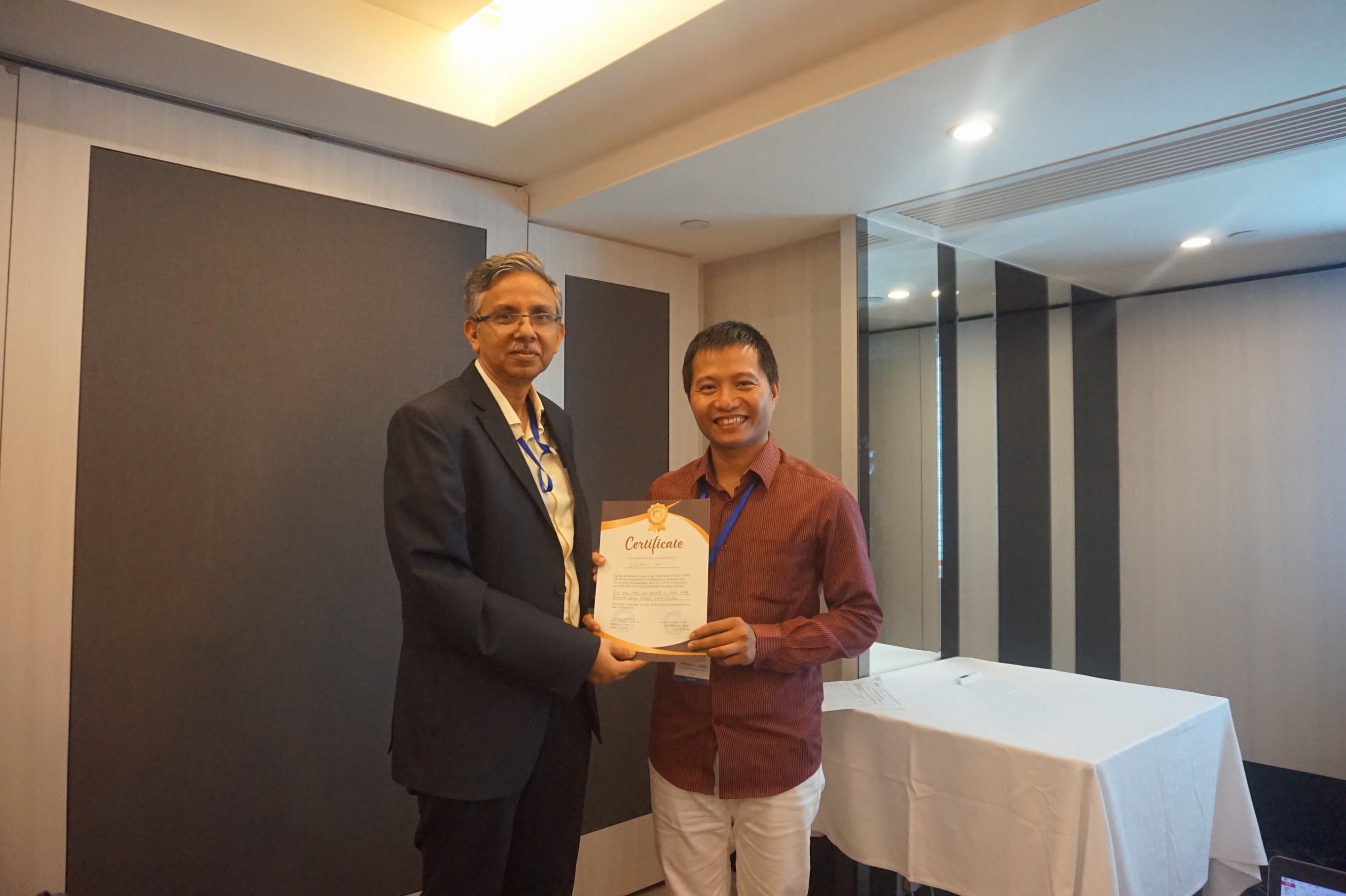 Best Presentation Winner: Watcharin Tangsuksant Best Presentation Winner: Jefferson L. Lerios
[Click Here] to download more photos at ICSCT 2019.